I seriously do not know what happened to the month of July. Just yesterday we were getting ready for the end of school weren't we and today we have finished the county fair and I am trying to get the boys to write their thank you notes.
It is time once again for a Country Fair Blog Party. I do hope you will link up and join us or at least read through the entries that link up.
Here are my favorites from last month's party!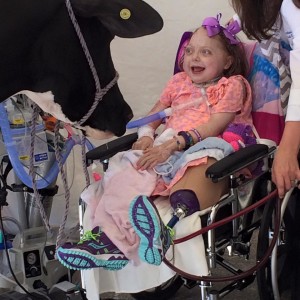 Now, what have you been up to? Help me pick this month's favorites by leaving me a comment about your favorite post that is linked up.